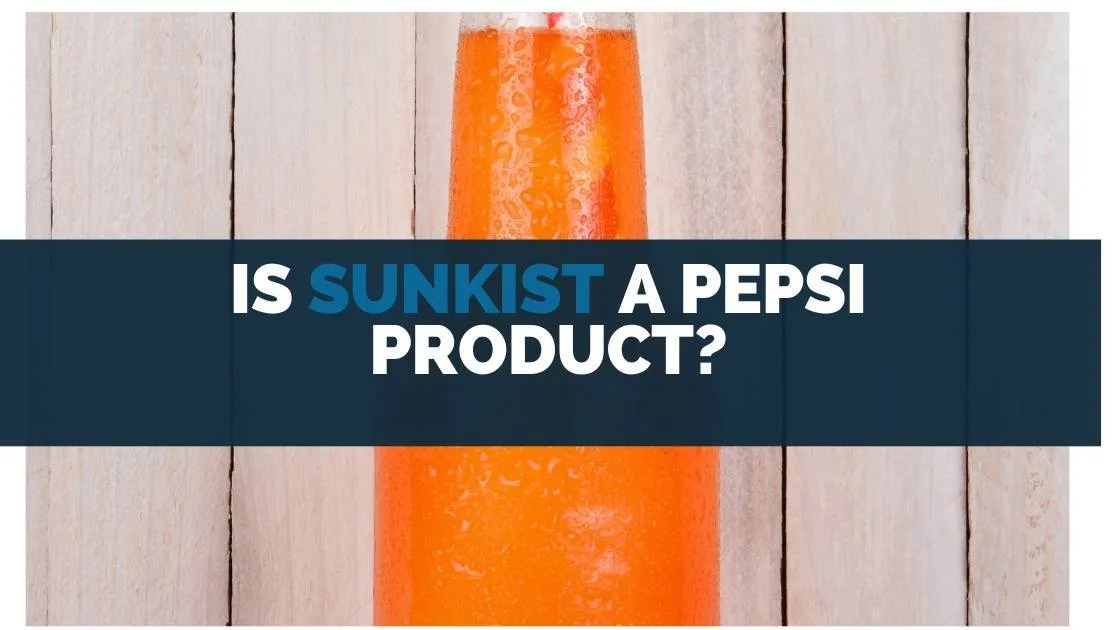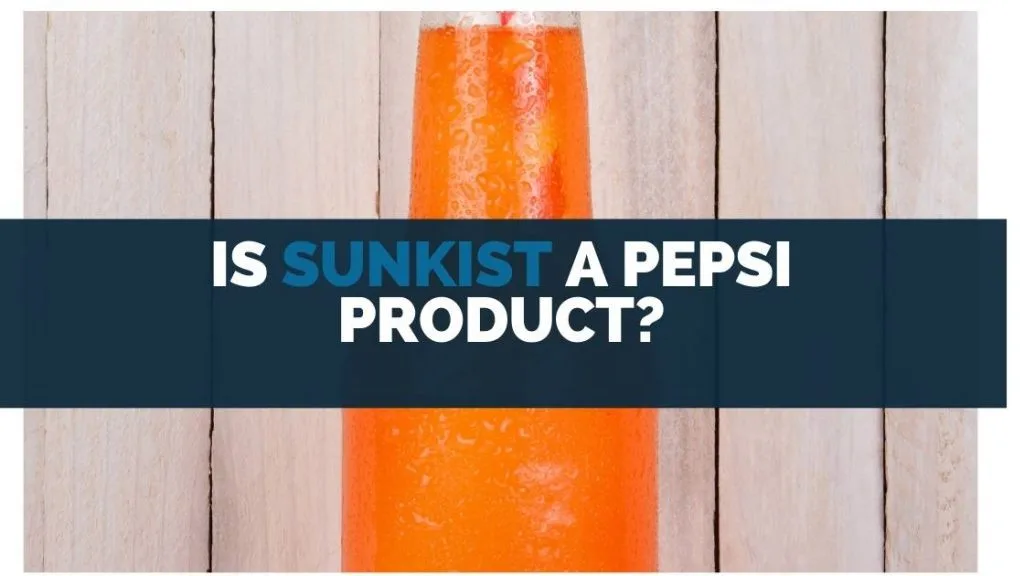 I'm interested in what sodas are owned by Pepsi and wondered whether Sunkist is made by Pepsi.
I did some research and here's what I found.
Is orange crush a
Pepsi product
?
Sunkist Orange Soda is not made by PepsiCo and is made by Keurig Dr. Pepper, as it's listed as one of the brands on its website.
Sunkist soda or Sunkist Soft Drinks was originally made by a company that grows oranges as a primary ingredient that is still in operation today – Sunkist Growers, in the opinion of Soda Fandom.
Many people wonder whether Fanta soft drink was invented before Sunkist and Crush.
And who makes them? Read on, to discover the origins of Sunkist, Fanta Orange, Diet Orange, soda fountains, and Crush.
As well as, other interesting facts about orange sodas.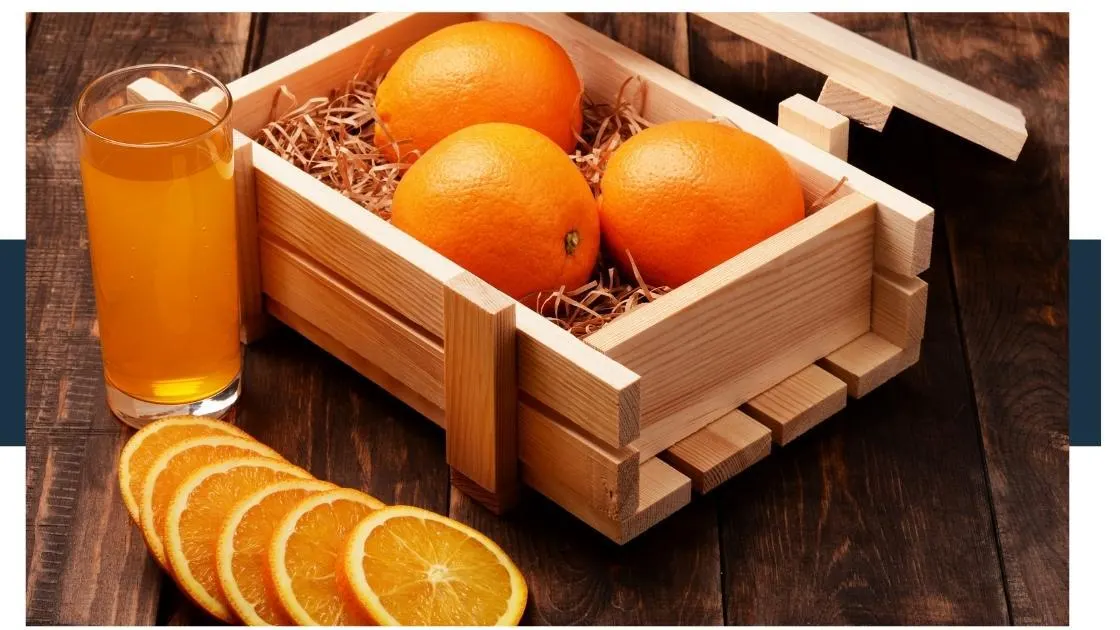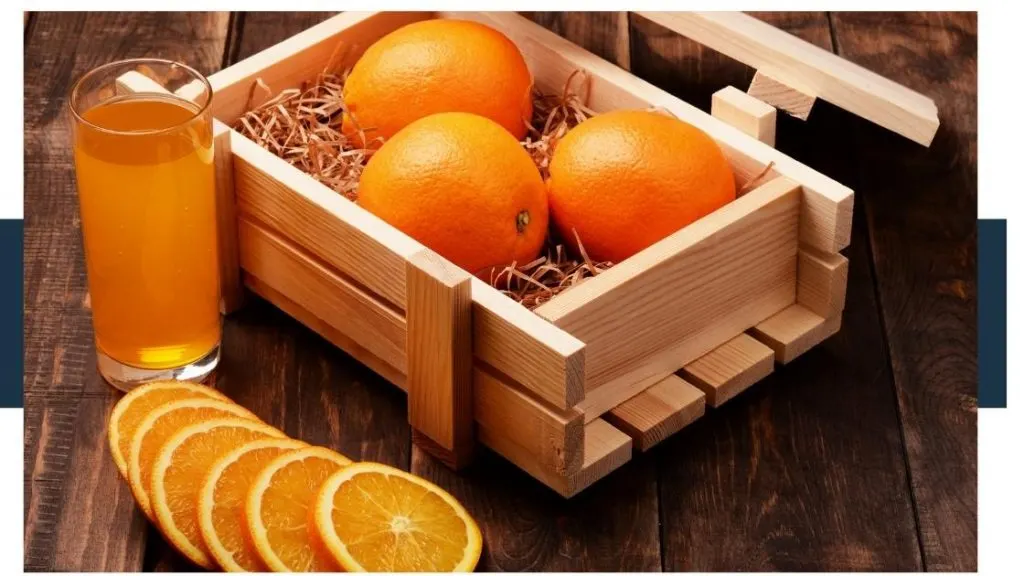 PepsiCo has a wide range of products and Popular Sodas. PepsiCo is a beverage popular and does not make Pepsi orange soda or Sunkist Orange Soda
But, they are partners with the fruit soda brand Crush, which comes in orange, grape, strawberry, pineapple, peach, grapefruit, and watermelon, as shown on their website.
Other notable PepsiCo brands are Diet Mountain Dew and Gatorade.
Many of the main soda brands and Soft Drink Brands have changed ownership over the years, and most sodas like Diet Orange or Fanta Grape brands make a version of whichever sparkling water or soda's really popular.
Some taste really good, whereas others aren't that great.
For example, RC Cola is considered by most people to not be as good as Pepsi or Coke.
And this is reflected in the global sales of RC Cola compared to the other cola brands.
I wrote about this in more detail in a recent article I wrote titled: Is RC Cola better than Coke?, where I also show the sales data.
Do they still make Sunkist?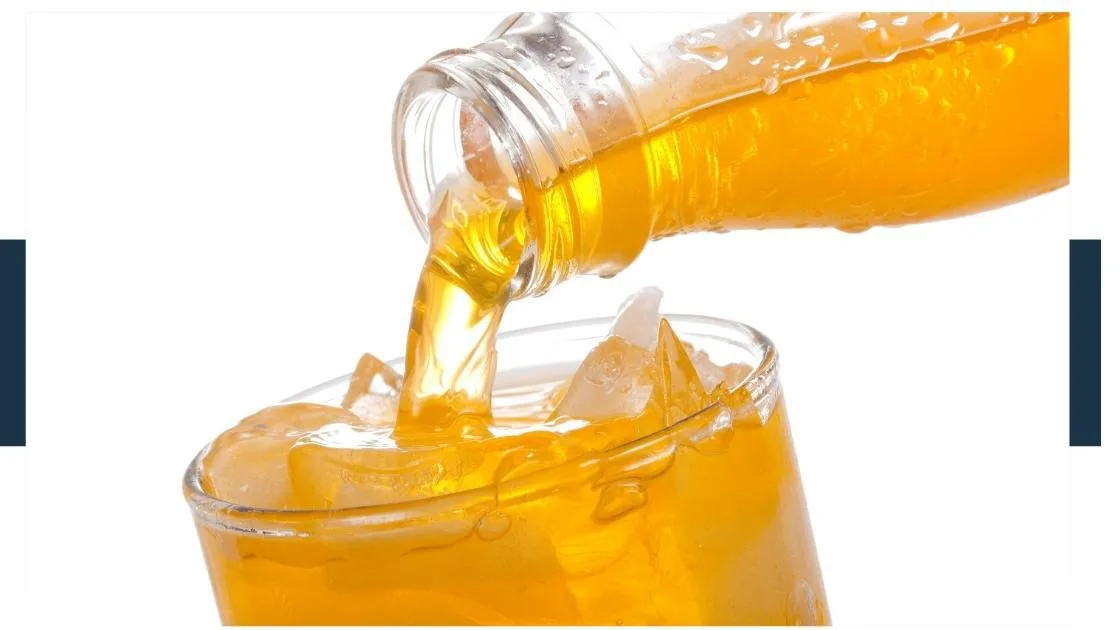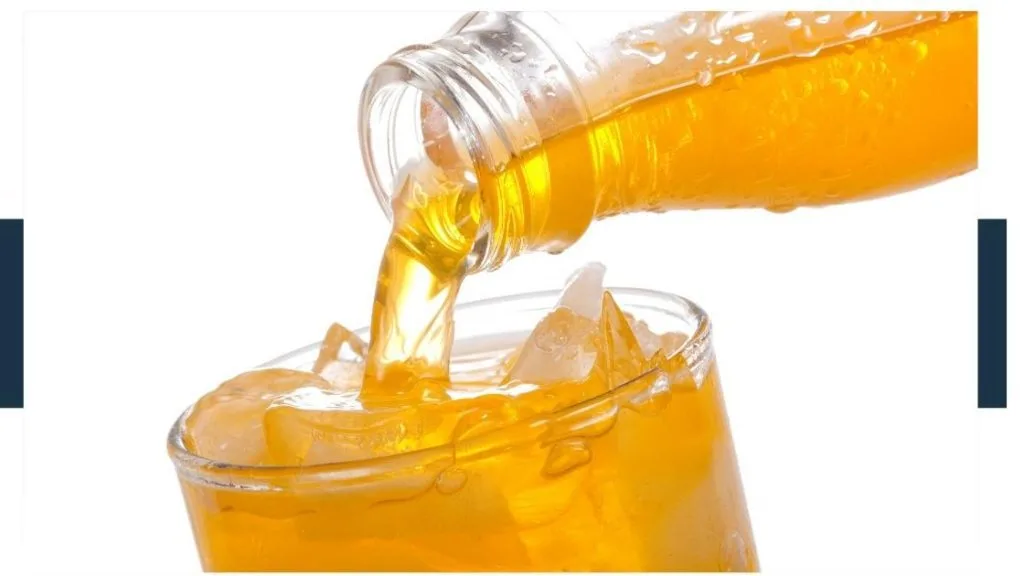 There is no information on the official Sunkist Soft Drinks website to indicate that it is being discontinued.
There has been some speculation online about the lack of Sunkist cans available in stores.
However, you can still buy Sunkist or Sunkist Orange Soda (fruit sodas) online on Amazon (as of Feb 2021).
Keurig Dr. Pepper does press releases on their website, and there haven't been any new ones in 2021.
But, in November 2020, they announced various news related to earnings reports and other company news.
But none of them indicated that Sunkist is being discontinued.
In my opinion, if it was being discontinued they may not have announced it on their official website.
But, they would have added a note about it being discontinued when they mentioned it in their recent news releases.
Also, Keurig Dr. Pepper still lists it as one of their brands on their website.
Who Owns Sunkist and Where is Sunkist made?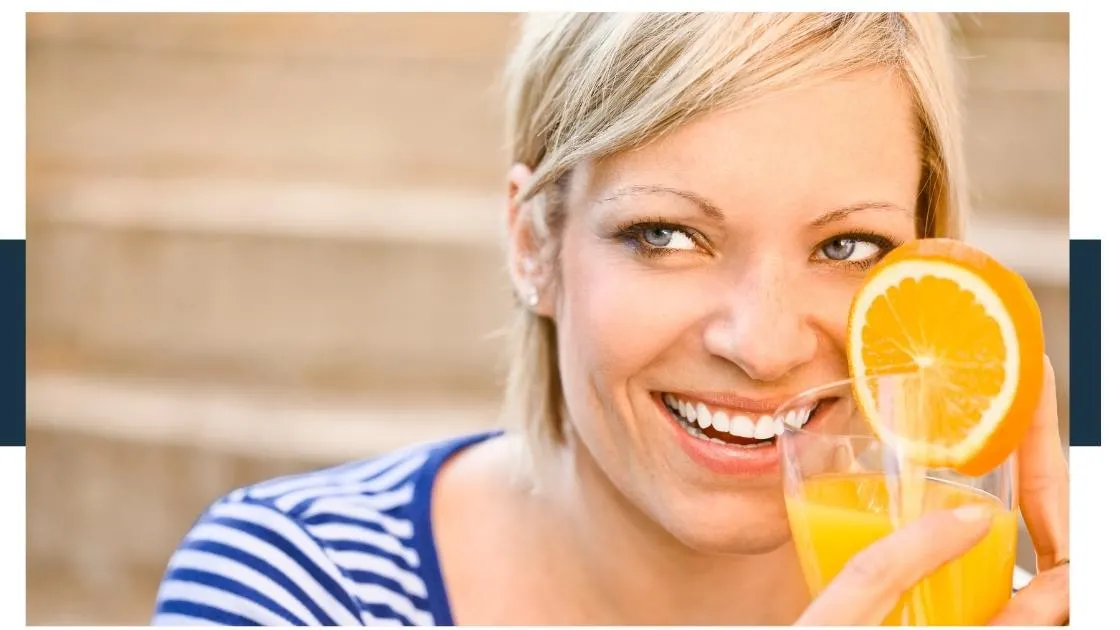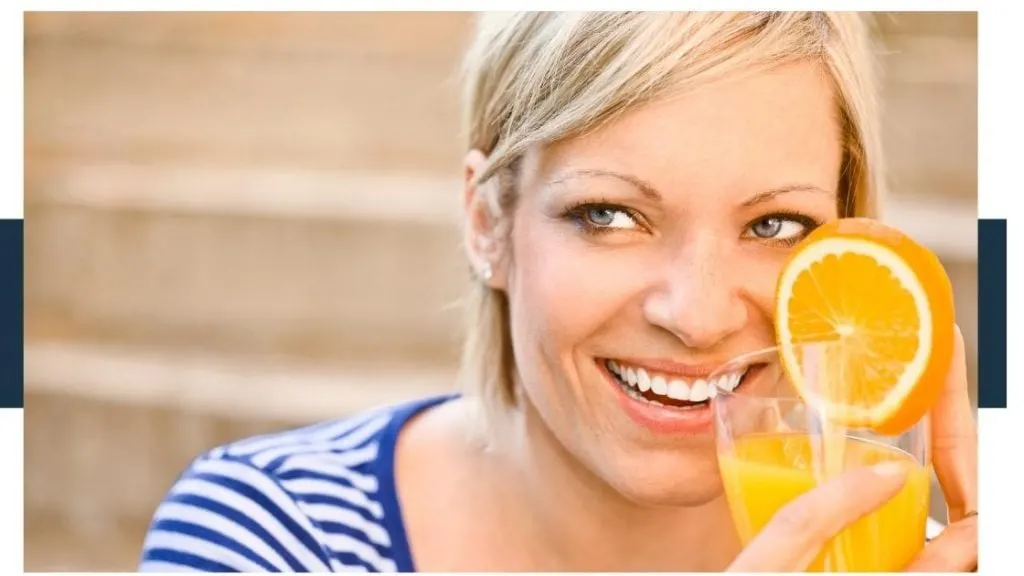 Keurig Dr. Pepper owns sunkist. Keurig Dr. Pepper does not provide any information about where the bottling plants are for their Sunkist products or soft drinks.
Most bottling plants are located close to metropolitan areas to cut down on transport costs.
Keurig Dr. Pepper has a website for their Mexican operations called 'Grupo Peñafiel'.
And on their website, they say that they have three plants and 25 distribution centers in Mexico.
There are 3,000 people that work for them and produce Keurig Dr. Pepper brands for the Mexican market.
But, Sunkist isn't one of the brands that their Mexican bottling plants make.
You may have noticed when you bought soda in other countries that it tastes different.
And interestingly it's because it's made with different ingredients.
Mexican Coca-Cola is made using sugar instead of high fructose corn syrup and artificial flavors.
I explored this topic at length in my article about whether Coca-Cola uses corn syrup.
Therefore, it's safe to say that Sunkist sold in New York as an example, is made near New York.
However, some soda brands aren't sold in other countries because they haven't been marketed there.
This could be for a range of reasons.
For example: expanding the company to other countries requires hiring a lot of individuals or key employees and requires a lot of planning, and resources.
Which may not be high on their to-do list.
And they also need to set up a production facility which is a big undertaking and costs hundreds of millions of dollars.
What came first, Sunkist or Fanta?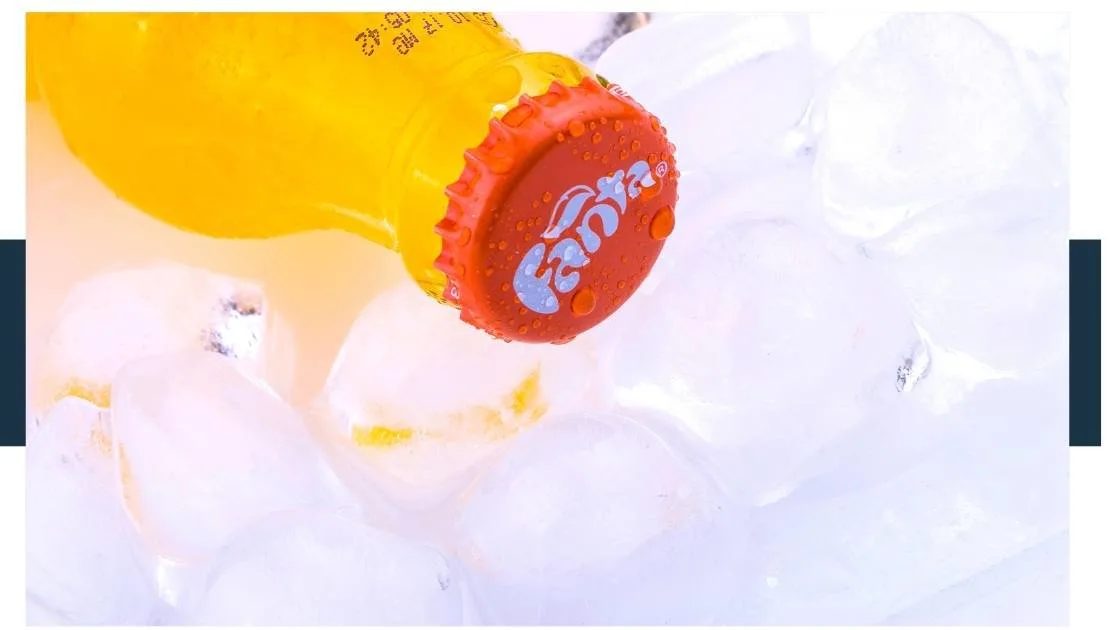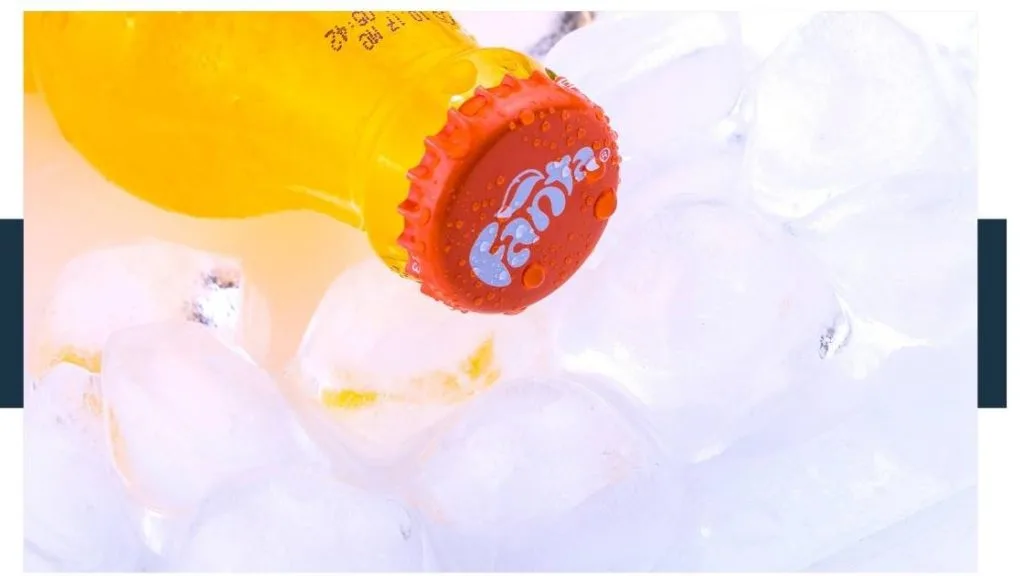 Fanta came first. It's stated on the Fanta Wikipedia page that Fanta was invented in 1949.
But, on the official Coca-Cola website, it says it first came out in 1940.
And on the Sunkist Wikipedia page that it was invented in 1979.
So, Fanta was invented 39 years before Sunkist.
As you may be aware Fanta is made by Coca-Cola, and it's their second oldest brand. Invented some 50 years after the invention of Coca-Cola in the 1890s.
What came first, Crush or Fanta?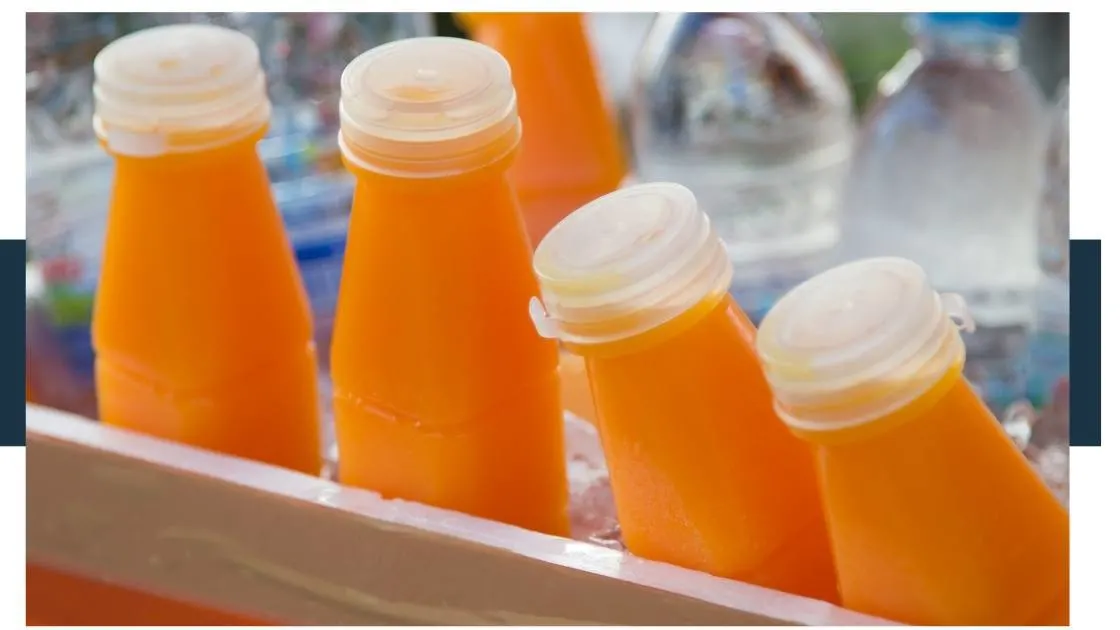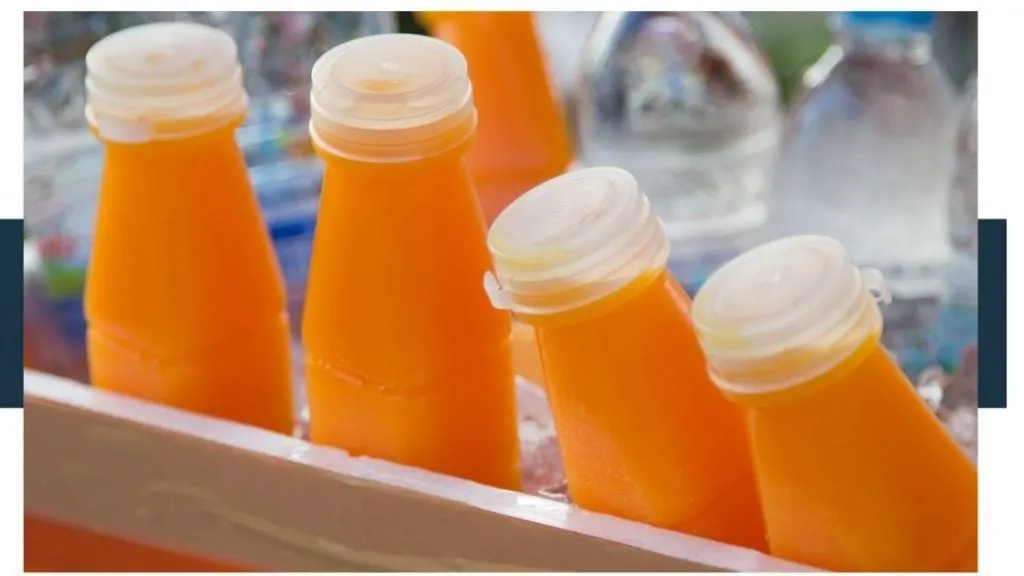 Crush came before Fanta in Entire Citrus Industry, according to Wikipedia, which states the Crush was invented in 1911 by Neil C. Ward.
On the official Coca-Cola web page for Fanta, they say that Fanta was invented in 1940.
So, Crush was first sold 29 years before Fanta first came out.
Crush is also made by Keurig Dr. Pepper, however, Pepsico is a distribution partner.
And Crush is listed on the PepsiCo partner website. PepsiCo does not list it as one of its brands.
But, on this webpage on the PepsiCo partner website, they say that you can order Crush through them.
In my opinion, it looks like PepsiCo makes use of the distribution network they've already set up to also provide other companies sodas.
Probably because it's easy and profitable to do so.
Because at the end of the day, they simply need to add the syrup to their soda water.
And it's not that difficult to swap out one syrup for another during Aquafina Pure Water bottling.
Especially, in a large factory where they swap out brands and labels regularly.
Wikipedia says that the history of Crush is as follows:
Invented in 1911
Sold to Procter & Gamble in 1980
Acquired by Cadbury Schweppes in 1989
Cadbury Schweppes was acquired in 2008 by Keurig Dr. Pepper, who owns it today.
What are all of the Pepsi products?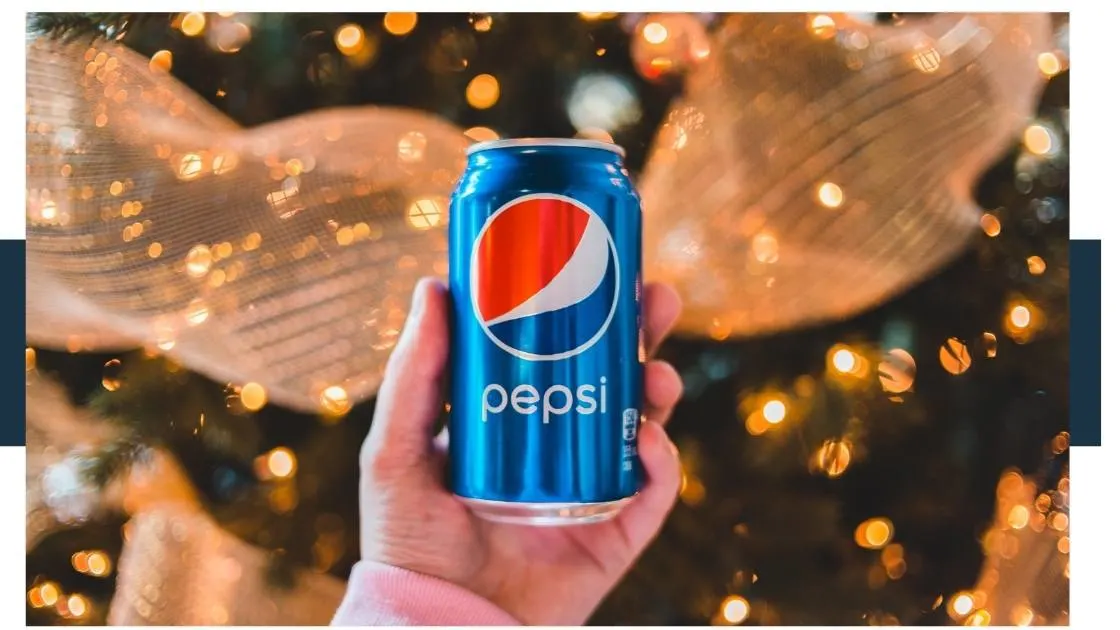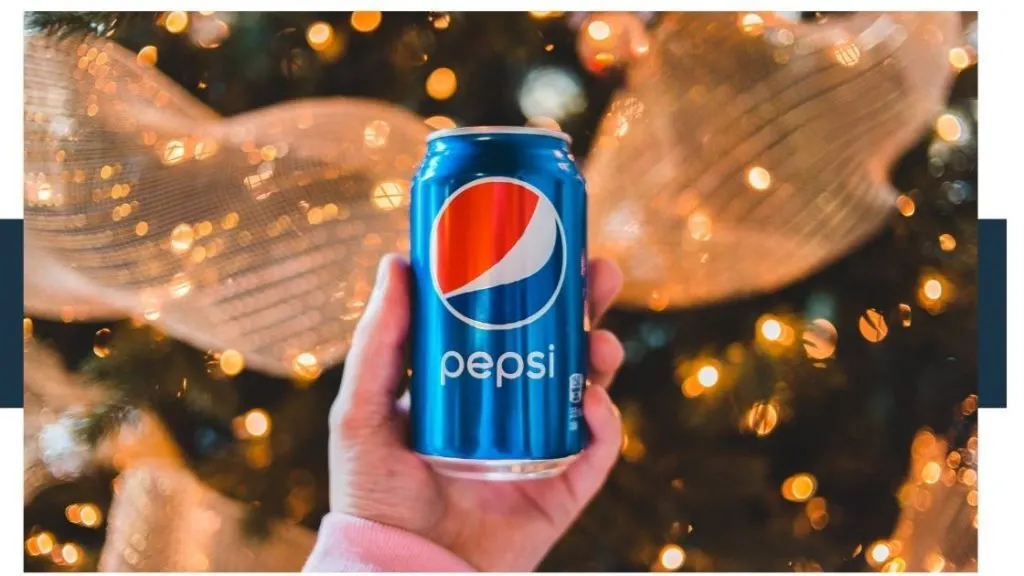 PepsiCo makes the following Pepsi-Cola Products and beverages:
Pepsi
Pure Leaf (iced tea)
Buy
Gatorade
Tropicana
Naked
Sodastream (they make soda-making machines and soda syrups)
Lipton
Starbucks (the store chain and the coffee)
Aquafina
Brisk
Kevita
Life Water
Izze
Propel
One (coconut water)
Sobe Elixirs (ice tea)
Mug
Stubborn Soda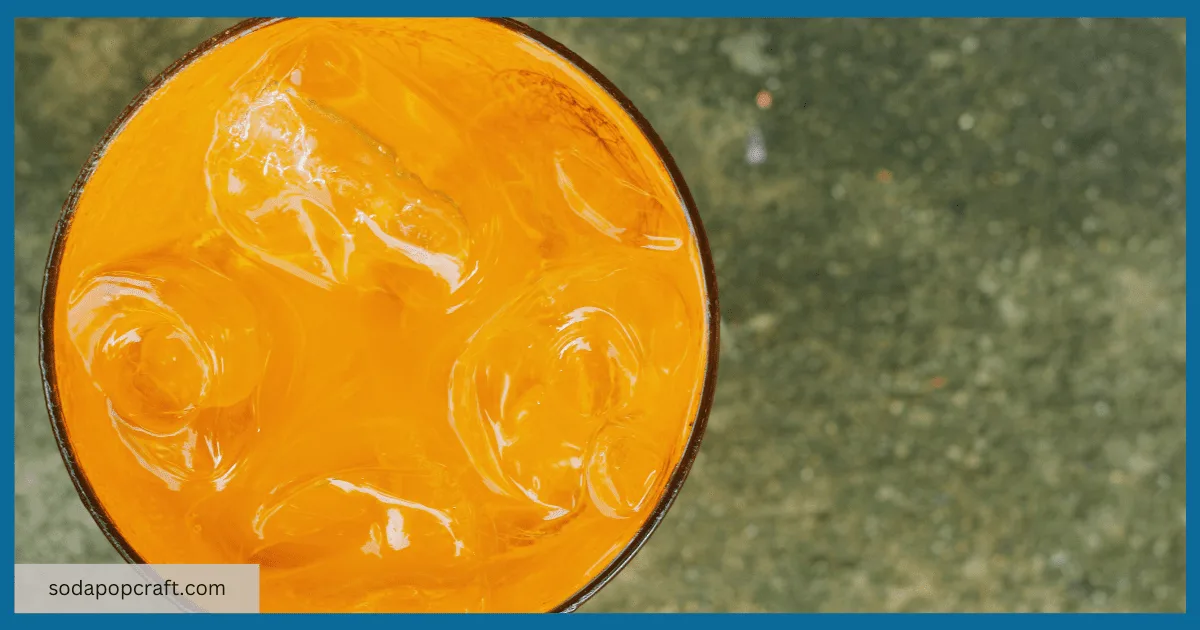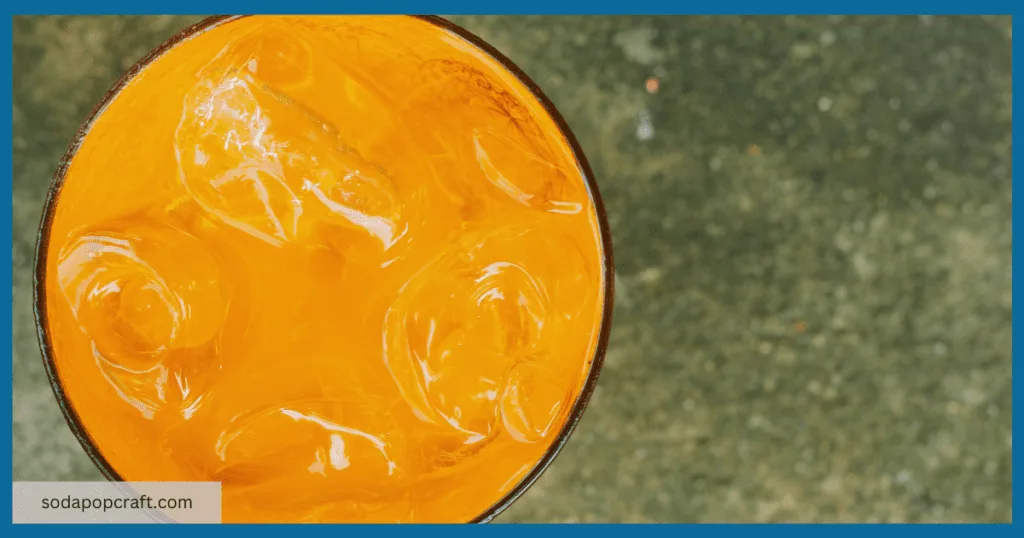 And they make the following food brands:
Lay's
Doritos
Stacy's
Quaker Oats
Bare
Sabra
Ruffles
Smart50
Cheetos
Tostitos
Fritos
NearEast
Imagine
Sun Chips
Smartfood
Off the beaten path
Simply
Rold Gold
Miss Vickies
Red Rock Deli
Cracker Jack
Nut Harvest
Life
Matador
Chewy
Santitas
Funyuns
Cap'n Crunch
Pasta Roni and Rice Roni
Quaker Rice Crisps and Cakes
Maui Style
Sabritones
Munchies
Munchos
Grandma's
Aunt Jemima
Is Sunkist a Coke Product?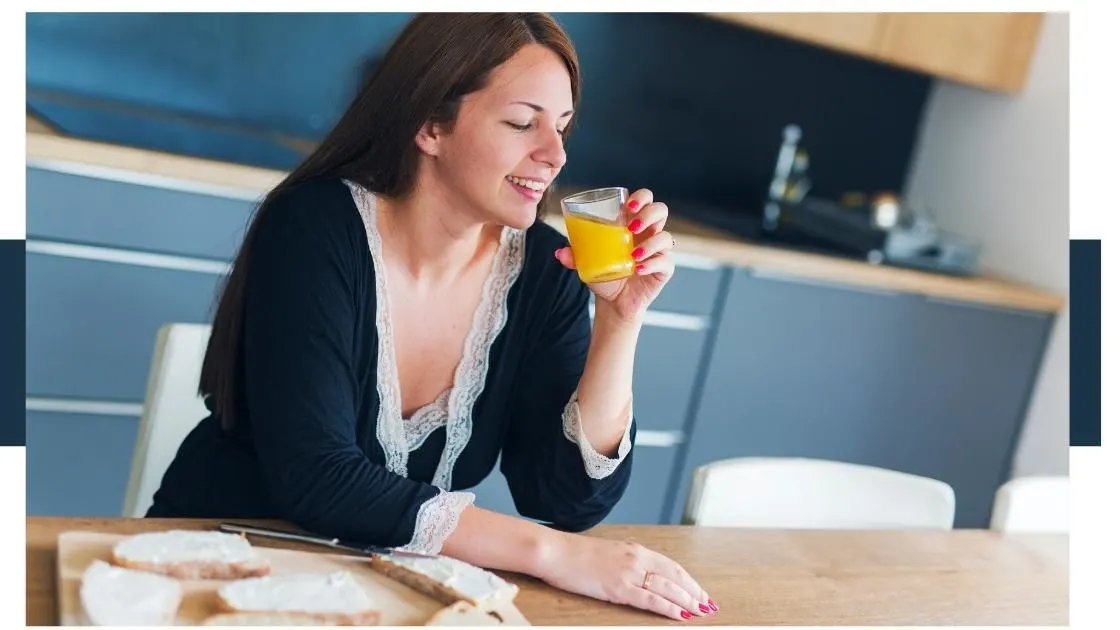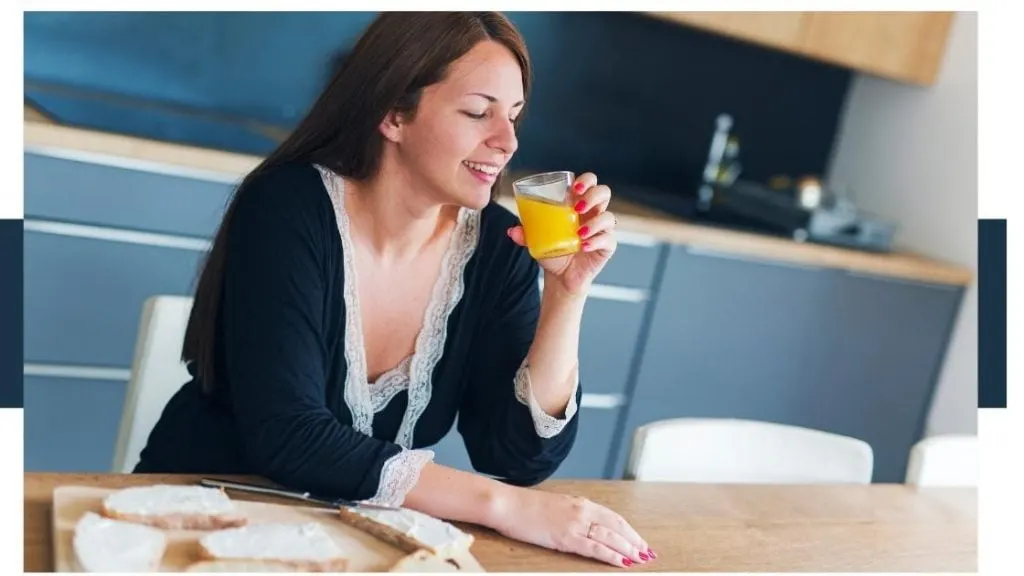 Sunkist is made by Keurig Dr. Pepper, and not made by Coca-Cola.
As you may be aware Coca-Cola company makes the orange soda Fanta (fruit-flavored soda)
Sunkist was previously made by Schweppes but was acquired by Keurig Dr. Pepper in 1989.
Both Sunkist and Fanta like orange juice soda (a popular soda flavor) also come in a range of other fruit flavors like Fanta Pineapple.
Crush, another orange soda is also made by Keurig Dr. Pepper, as it's listed as one of their brands on the Keirug Dr. Pepper website.
Based on data provided by Statista, Keurig Dr. Pepper is the 3rd largest producer of soda (fizzy beverage) in the USA.
Behind Coca Cola which is number one, Pepsico is the 2nd largest producer to make Caffeine-free sodas.
Here's a table that shows the percentage of the total soda sales by the company:
Brand
Percentage of soda sales in the USA (2019)
Coca Cola
43.7%
PepsiCo
24.1%
Keurig Dr. Pepper
(RC Cola)
18.2%
Refresco
3.8%
National Beverage
3.1%
Other
7.1%
As you can see Coca Cola made almost half of all sodas sold in the USA in 2019. Coca-Cola is popular brand-name soda (popular soda fountain drink) in the industry.
The data for 2020 is unavailable as yet, at the time of writing (Feb 2021).
But based on previous years' data the percentage isn't likely to have changed, if at all.
Sunkist is not a Pepsi product and it's owned and produced by the beverage company Keurig Dr. Pepper (Pepper Snapple Group). They also own Canada Dry soda and Ginger Ale.
Keurig Dr. Pepper also makes a range of well-known soda and food brands, including Dr. Pepper, Mountain Dew, and Doritos, plus another popular orange soda – Crush.
Sunkist was first sold 39 years after Fanta first came out. But, Crush was invented before Fanta (orange juice soda)
Sunkist is still made today and there haven't been any announcements that it's discontinued.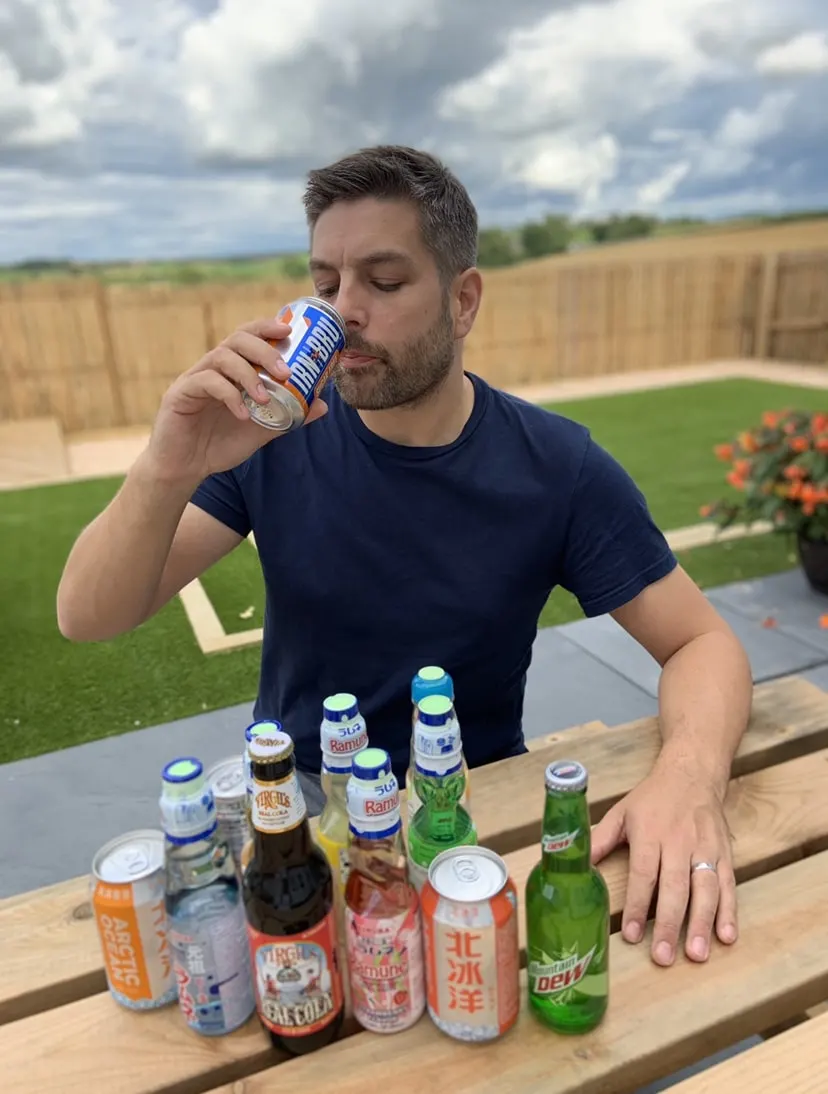 I'm the owner and blogger here at SodaPopCraft.Com. I'm a soft drinks enthusiast and I'm bringing you all I know and research from the world of Soda Pop & Kombucha soft drinks.
I hope it inspires you to make your own healthier fizzy drinks at home.
Read more About Me here