Welcome to the Soda Pop Craft website – I'm glad you found us!
Let me introduce myself; I'm Chris Watson and I own and run SodaPopCraft.Com a place where I get to share my passion for all things related to Soda (aka soft drinks), as well as some alternative Fermented soft drinks including Kombucha and Kefir.
What to expect
I will bring you a wide array of content from the world of soda! Whether that be things that are happening in the industry, answers to random and curious questions, reviews, taste tests and even in-depth guides on how you can brew your own healthy soda pop soft drinks at home.
Settle in, pop a bottle (or crack open a can) and have a browse around.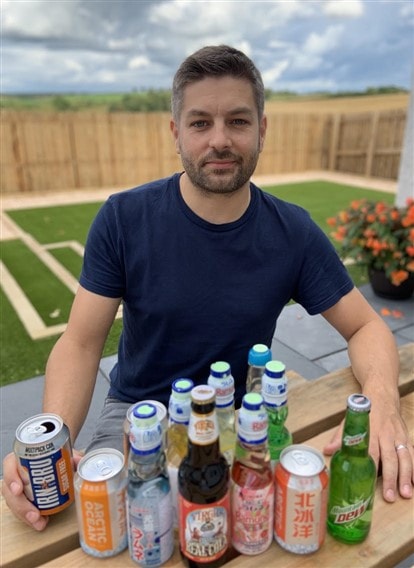 You can contact me via here too:
Baltic Chambers – Office-Suite 411
Watson-Publishing Limited
50 Wellington Street
Glasgow
Scotland
G2 6HJ
Call Us: +441414590217