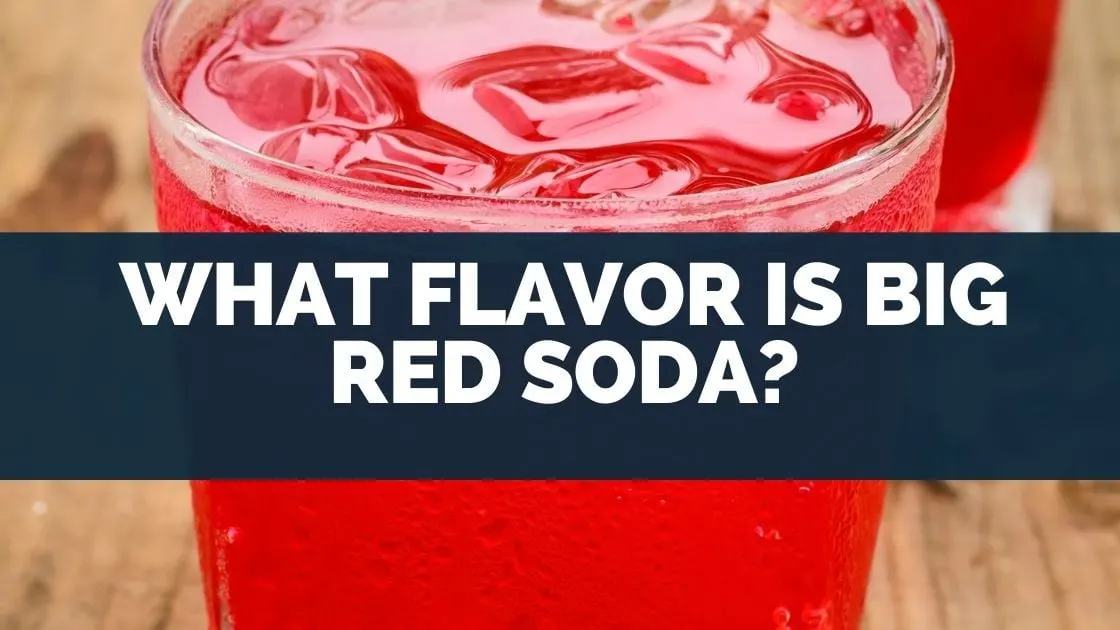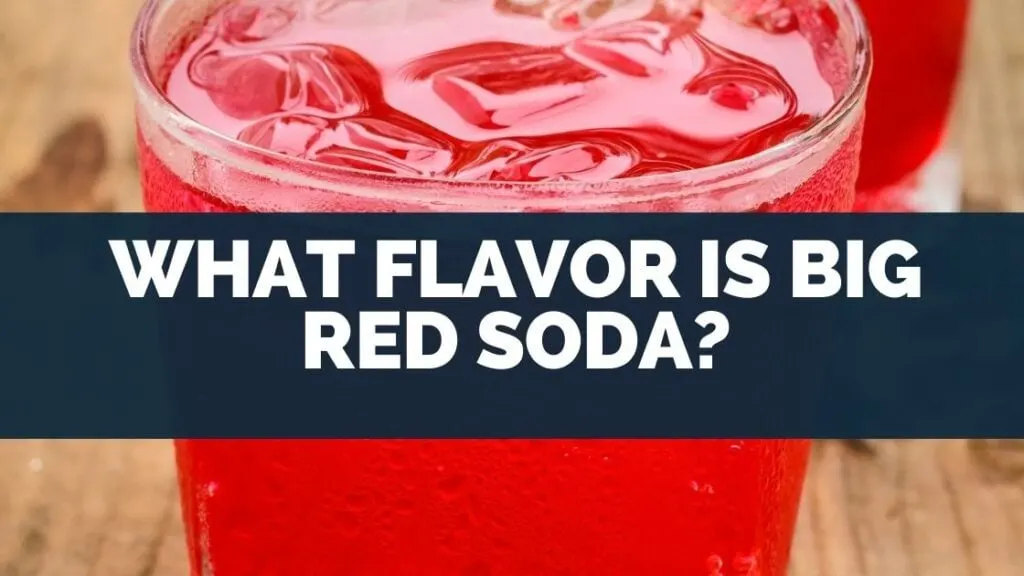 Soda enthusiasts will mention Dr Pepper and Big Red Soda in the same breath as iconic vintage American soda pops.
Both sodas originated in Waco, Texas, and were originally regional specialties.
We've all heard of Dr Pepper, but Big Red Soda isn't quite so well known.
What flavor is Big Red Soda? And, more importantly for soda fans, what does it taste like?
Big Red is the original red cream soda, an American fizzy soft drink flavored by adding lemon and orange oils to the traditional vanilla cream soda.
Fans compare the flavor of sweet soda to bubblegum, cherries, and strawberry cotton candy.
Big Red originated in Texas and is popular in the American South.
If you're from the South, you probably grew up drinking Big Red drink at barbeques and parties.
But if you came to it later in life, you may wonder what the big deal is with this carbonated confection.
It may be tricky to appreciate its bold, unique flavor and firetruck red color (food color) as an adult.
Big Red Soda, like Dr Pepper, is a Texan institution and one of the few remaining original sodas from small-town America.
It's worth trying simply for its long history and nostalgic feel – but be careful. You may be hooked.
What is Big Red Soda?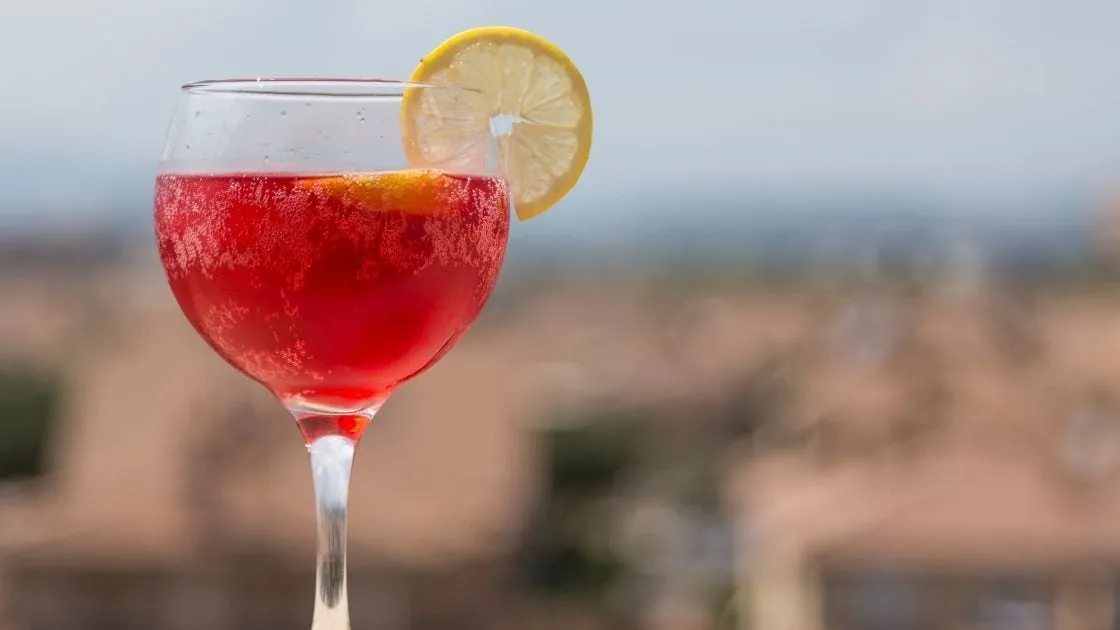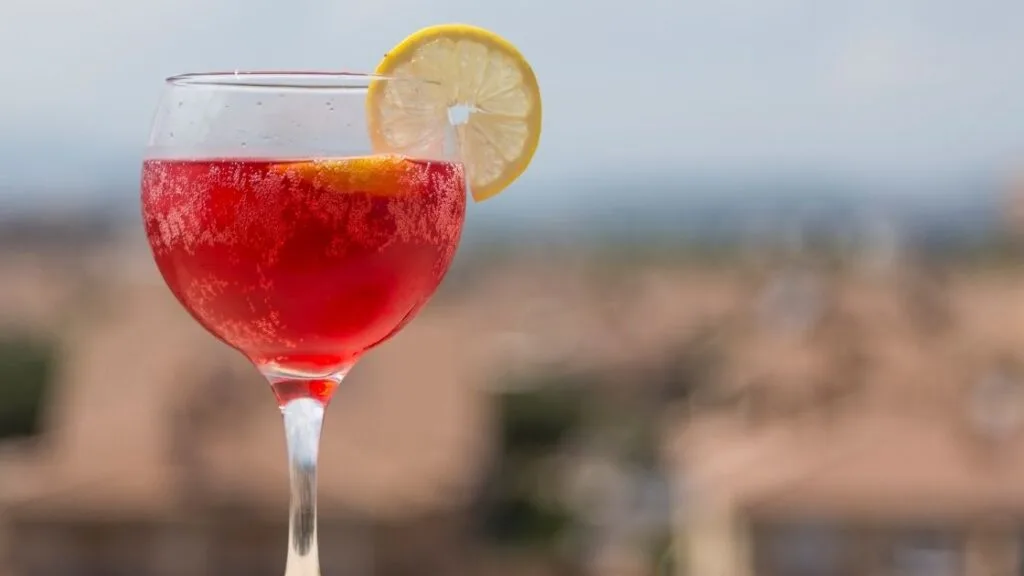 Big Red Soda, known initially as Sun Tang Red Cream Soda, is a bright red soda pop created in 1937 by Grover C. Thomsen and R.H. Roark in Waco, Texas.
Yes, that's the same place Dr Pepper was developed 52 years before.
Roark began bottling the soda at his plant in Louisville, which is why Kentucky was the first state where Big Red was available.
It is a myth that Big Red is only available in Texas.
Initially, the beverage was exclusively marketed in Kentucky, Indiana, and Texas, and so was a regional specialty.
However, in the 1970s, the company expanded aggressively across North America and Central America, and by 2002, Big Red Soda was the sixth best-selling sweet soda in the United States.
The soda's name was changed to include "big" in 1959, becoming Sun Tang Big Red Cream Soda – a real mouthful in more ways than one.
In 1969, the name of the beverage was officially shortened to "Big Red" after Harold Jansing, who was then president of the San Antonio bottling plant, overheard a few golf caddies call it "Big Red" – which is a lot catchier and made it the "official" Big Red soda amongst the different brands available.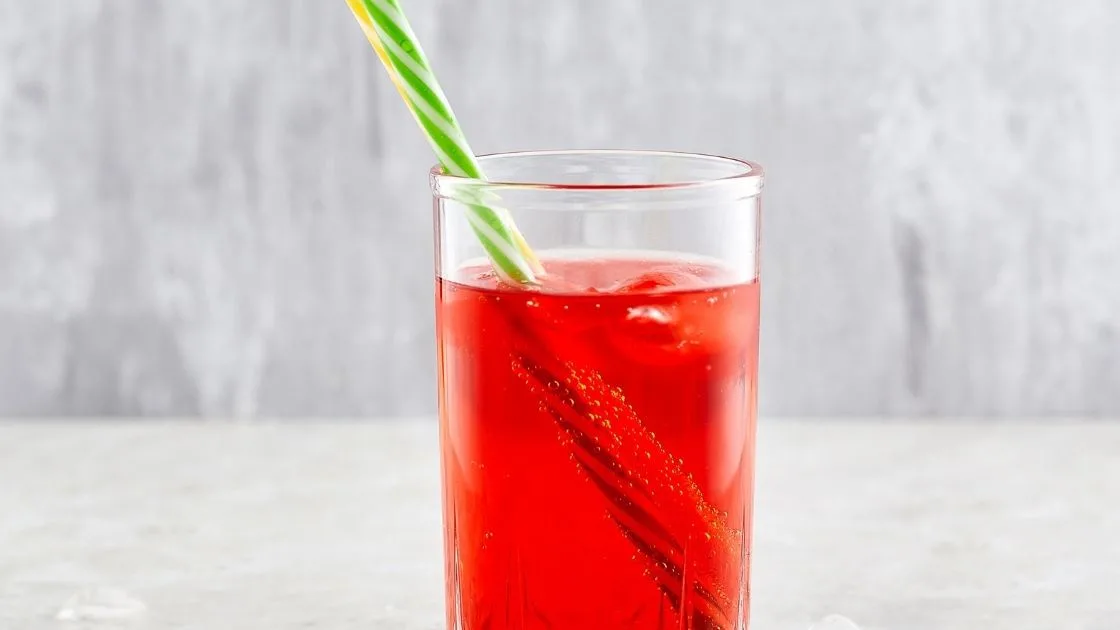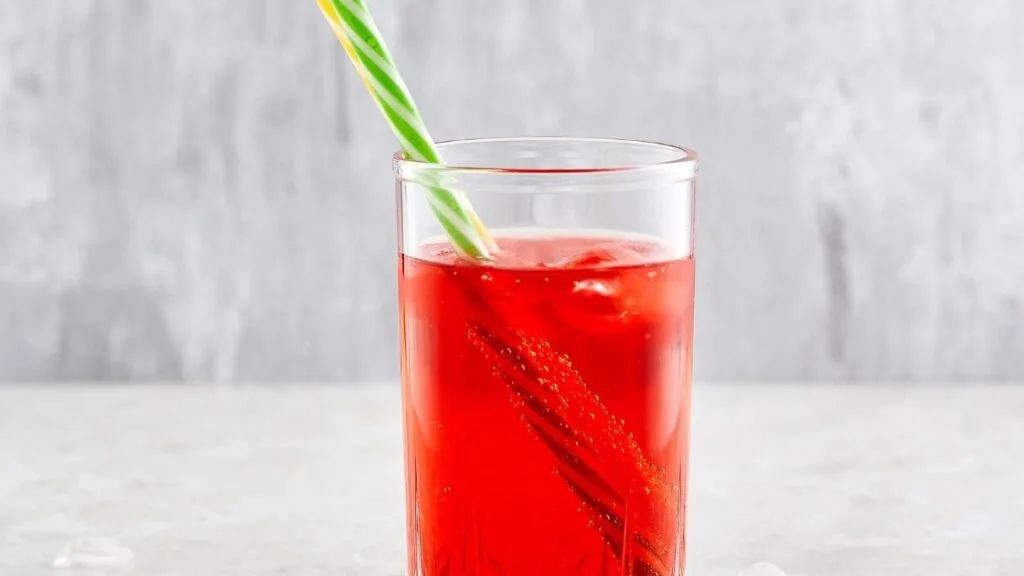 Big Red Soda is made by Big Red, Inc., which is part-owned by Keurig Dr. Pepper. In 2007 Big Red Ltd. was bought by Gary Smith, who is now the Chairman and the CEO of Big Red and All Sport, Inc.
Although Big Red's production facility is still based in Waco, Texas, the company's corporate headquarters moved to Austin in 2009.
In 2008, Keurig Dr. Pepper acquired a minority interest in Big Red, Inc and now distributes almost 80 % of Big Red sold every year.
Thus, in a way, Big Red is made by Dr Pepper.
However, Big Red is also produced and distributed by various independent soft drink bottlers, including CCE and the Pepsi Bottling Group, under license from Big Red, Inc.
Other red cream sodas do exist, such as Barq's and Dublin, but Big Red was the first red cream soda made.
What does Big Red taste like?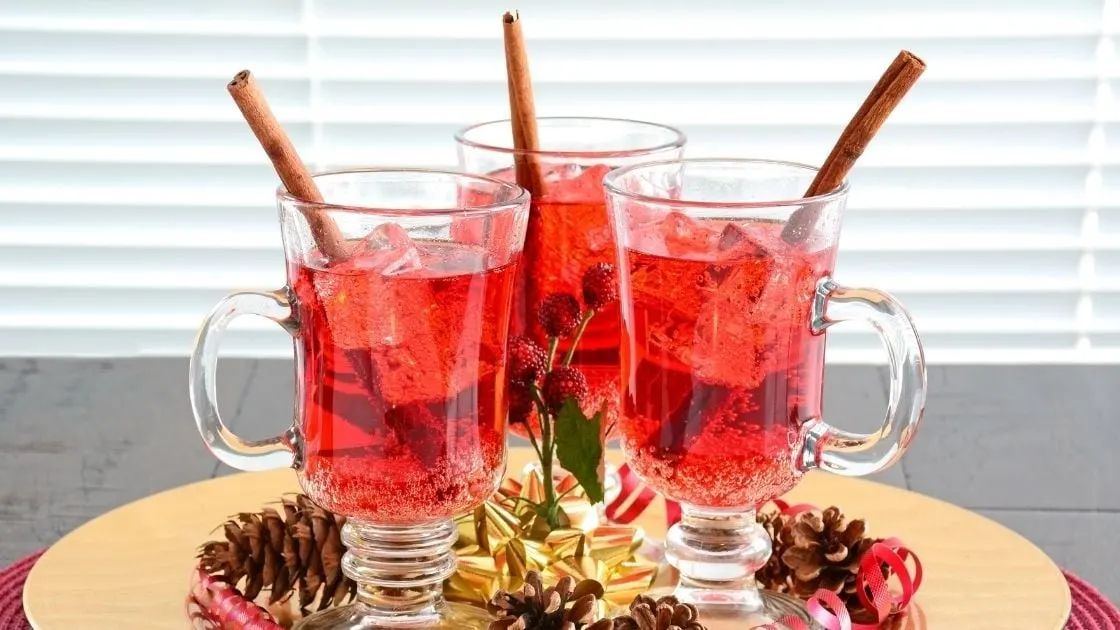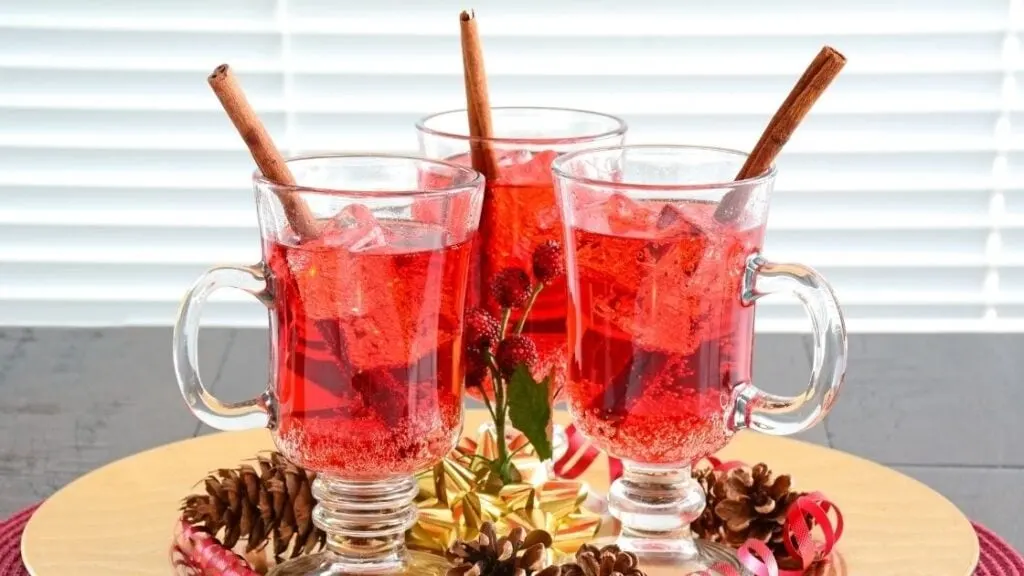 The slogan "Deliciously Different" gives a clue as to the flavor of Big Red Soda.
The taste of Big Red is unique, very sweet and syrupy, and tinged with vanilla, like all cream sodas.
It is slightly spicy, with hints of cinnamon and cherry (essential ingredients).
Big Red does not taste like Dr. Pepper as it is not a cola, but a cream soda (variety of cream soda), although the sweet berryish flavor is similar, as is the bite and aftertaste.
Enthusiasts describe Big Red Soda as the flavor of the color red.
Big Red is perfect for making ice cream soda floats and is best drunk ice-cold through a straw.
It's also an excellent ingredient for a non-alcoholic soda punch.
Big Red does come in other variants, including Big Red Zero (formerly Diet Big Red) and Retro Big Red, made with cane sugar rather than high fructose corn syrup (like Dublin Dr. Pepper).
Some limited-edition flavors of Big Red are Big Red Vanilla Float, Big Honey Lemonade,
Big Blue, Big Pineapple, Big Peach, and Big Manzana (apple flavored).
Orange and fruit punch flavors are no longer available.
What is Big Red Soda made of?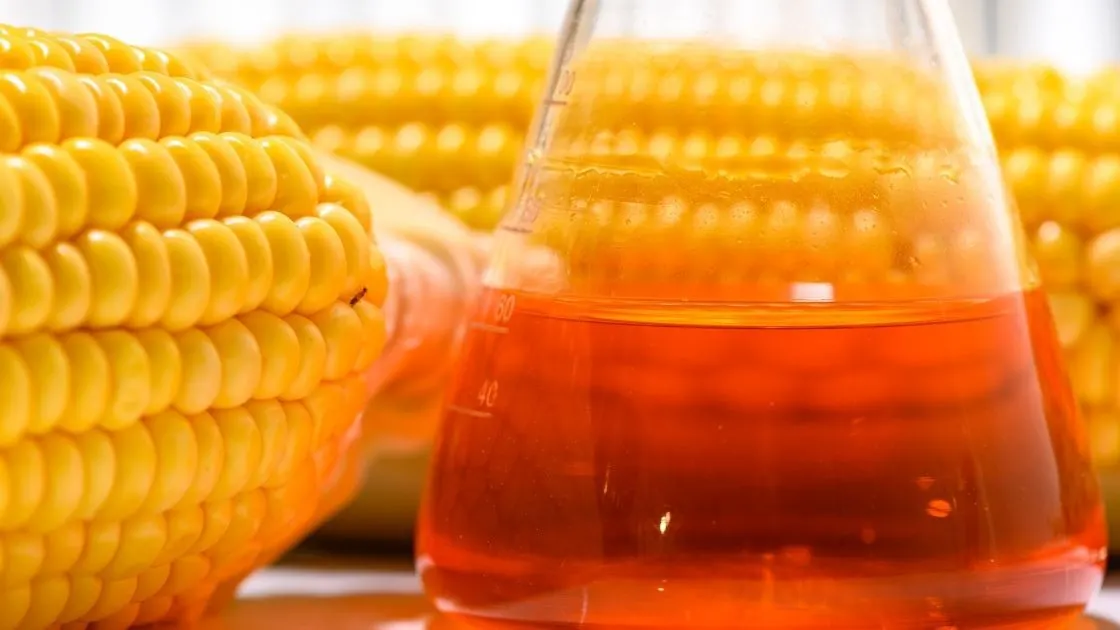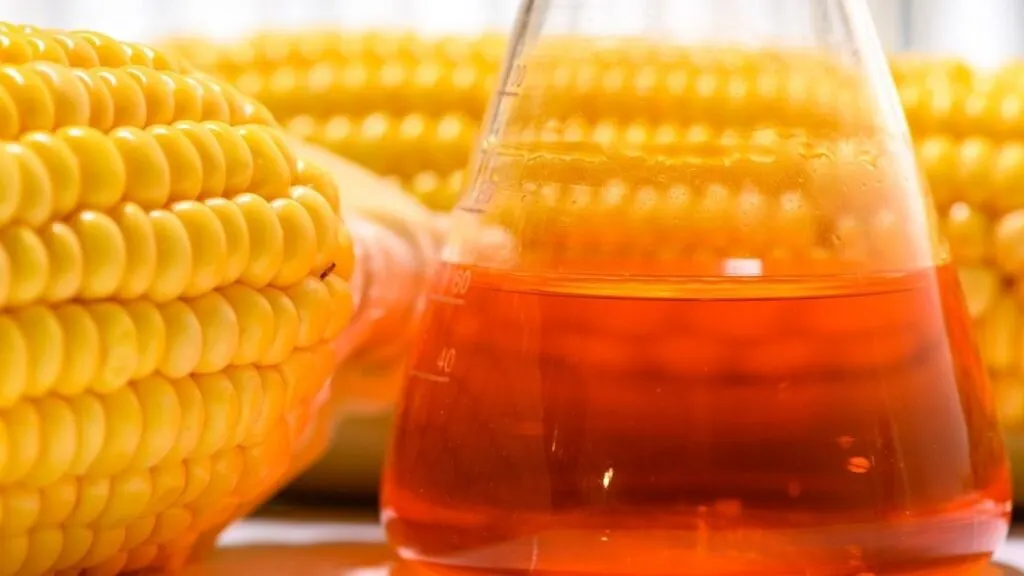 The ingredients of Big Red are carbonated water, high fructose corn syrup, natural and artificial flavors, red #40, citric acid, and caffeine.
Big Red is low in sodium, only 1 % of a 12-ounce can.
The total carbohydrate count is 38 mg, all of which is sugar. One can contain 150 calories.
Big Red Soda's claims to fame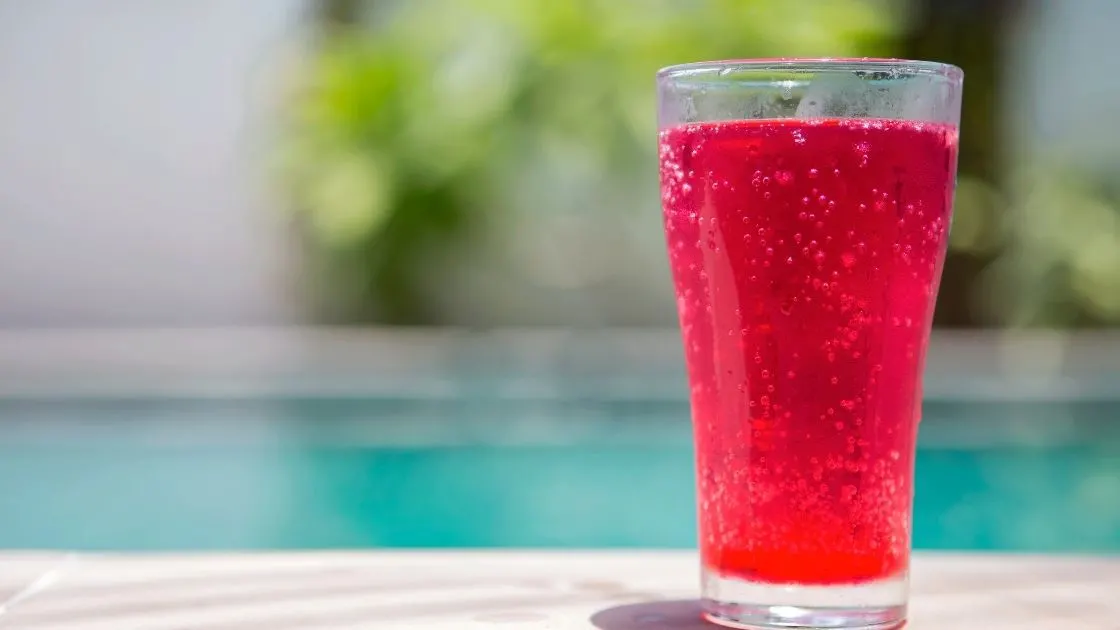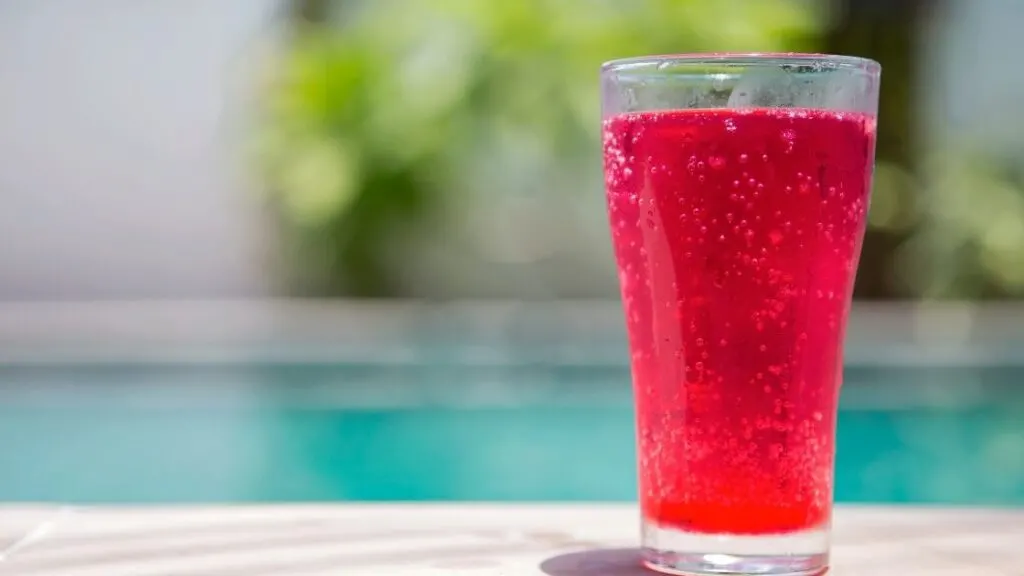 Big Red Soda has a cult following in Texas, with fans claiming that Big Red can cure hangovers and stop babies from crying! Big Red is used in recipes ranging from BBQ marinades and pulled pork sauces to cocktails and cupcakes, and has many claims to fame.
Famous fans
Seriously, it has its share of famous musical fans, including Sammy Davis Jnr. who sent his manager to buy several cases from the factory.
John Cougar Mellencamp listed his two vices as cigarettes and Big Red.
And Tex-Mex musician Sir Douglas Sahm loved Big Red so much that it featured on the 1971 cover for the album The Return of Doug Saldaña – grasped tightly in his hand.
Immortalized in song
Big Red has even been mentioned in a song by the late San Antonian Randy Garibay called "Barbacoa Blues".
The song relates how he "went down Nogalitos, looking for some barbacoa and Big Red."
Barbacoa is a spicy meat taco, which goes well with the cool red soda.
Joe Mex, the late soul singer, also referred to Big Red in a song as "red soda water".
Big Red flavor Ingredient in cocktails
Several cocktails use Big Red as an ingredient.
The most famous is the Melted Snowcone containing Big Red and rum, while the Texas Sunrise is made of Big Red and tequila.
The Big Red Margarita is also a winner, made with tequila, Triple Sec, Margarita mix, and Big Red.
Holiday
Big Red has had a hot summer day (holiday) named after it: 16 May 2018 was proclaimed "Big Red Day" by the Mayor of Louisville, Greg Fischer, to celebrate the 80th anniversary of Big Red being sold in that city.
Big Red is also part of the traditions of Juneteenth, the official ceremonial holiday that celebrates the liberation of 250 000 black American slaves in Texas on 19 June 1865.
Along with the serious debates about heritage, commemorations, parades, and exhibitions, the annual barbeque is not complete without Big Red Soda.
Spinoff products
San Antonio's Isla Street Brewing created a limited run of a "Big Red" inspired beer called "Big Rojo", which contains Big Red syrup.
The beer sold out in minutes, with Big Rojo now one of the small brewery's regular products.
Fans of Big Red Soda believe that you can make just about anything with Big Red: you can buy Big Red Jelly to have on toast or as a layer in a cake; enjoy Big Red Icees for a frozen treat; and make Big Red pancakes and Big Red popsicles.
Creative crafters are even selling Christmas decorations made from Big Red cans.
Big Red Soda is an iconic Texan soda pop that's been around for nearly 100 years.
Self-proclaimed as "deliciously different", Big Red (favorite soda drink) has a sweet, bubblegum flavor made from the addition of citrus oils to the vanilla of cream soda.
Still produced in Texas, Big Red is now part-owned and distributed mainly by Keurig Dr Pepper.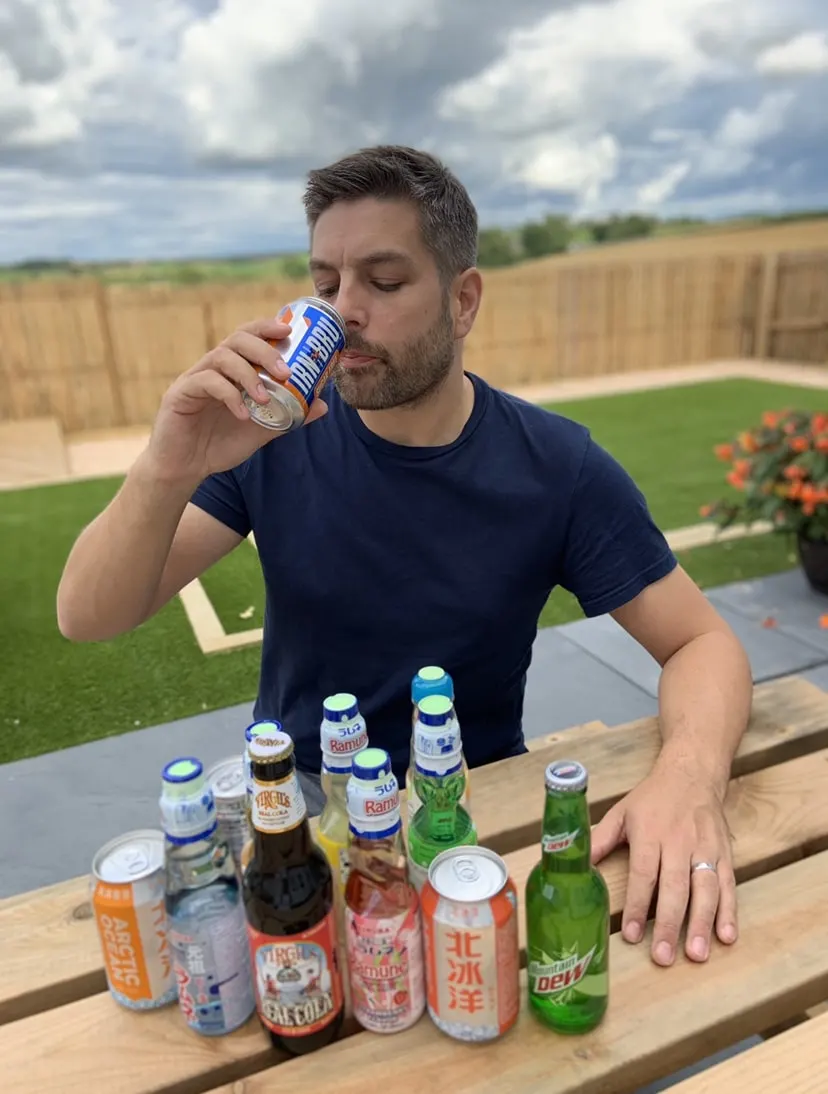 I'm the owner and blogger here at SodaPopCraft.Com. I'm a soft drinks enthusiast and I'm bringing you all I know and research from the world of Soda Pop & Kombucha soft drinks.
I hope it inspires you to make your own healthier fizzy drinks at home.
Read more About Me here